CREATIVE MOVE CREW
---
Come dance, tumble, sing and play together in a loosely structured, inclusive, and child-led dance party! We encourage maximum creativity, perfect for children who aren't ready for a class but love music! A great opportunity to work on developing skills like large motor movement, spacial awareness, rhythm, and memorization. They'll get plenty of exercise and socialization too! We will dance, sing, tumble and play to a wide selection of genres. Each child will receive a new toy to discover starting on the first session of each month (while supplies last).
Caregivers: this is not a drop off event, you are fully responsible for your child at all times! You are encouraged to join in on the dance floor (optional)!
---
COST:
$10 per child (all adults free!)

AGE:
0-6, all genders welcome! Babies who remain in strollers or car seats the entire time are free, but if they get on the "dance floor" at any time, payment is required for that session.

BRING:
A drink, and a nut free snack if needed (the facility is strictly nut free!). Bring your bag of music/dance toys, or a bag to start collecting them in if you are new!

WEAR:
Whatever outfit you want! Be comfortable, fancy, creative or even dress up as your character! NO shoes allowed on the dance floor, so bring your favorite (CLEAN) socks, or you can go barefoot AFTER using our foot washing station!

LOCATION:
We are located inside RISE UP BJJ: Suite 146, 4290 Bells Ferry Rd, Kennesaw GA 30144
---
REGISTER:
Payment and registration required in advance to secure your spot! SPACES ARE LIMITED, register early using the links below!
2023 Schedule
1st and 3rd Wednesdays 10:00-11:30am
2nd and 4th Saturdays 2:00-3:30pm

Click the date you would like to register for:
Wednesday, February 1st
Saturday, February 11th
Wednesday, February 15th
Saturday, February 25th

---
Click here to follow Creative Move Crew on Facebook!
for any questions, please message the Facebook page
---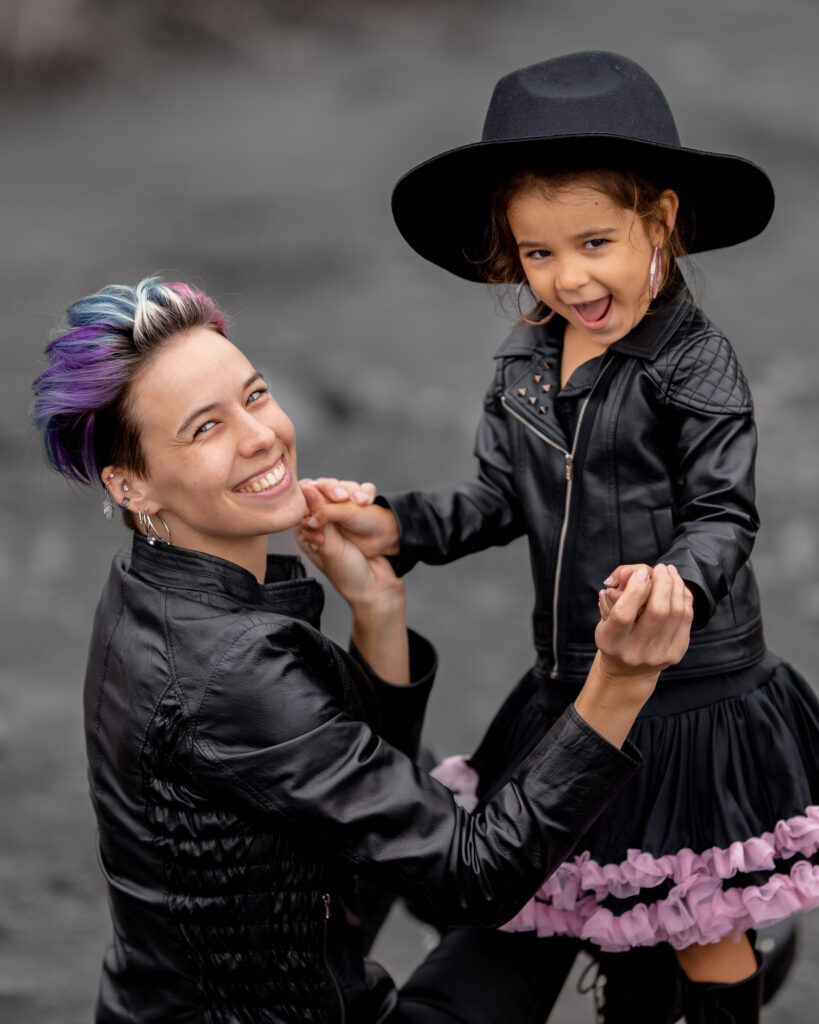 ABOUT US:
I'm Tatem, a Woodstock based photographer. I started this program because my daughter Aaliyah loves to dance with friends, but was very shy, and just wasn't ready for activities without me by her side. I wanted to give her, and other kids, an opportunity to just have fun and be creative at their own pace, while socializing in an inclusive environment!
---
Tatem Spearman, North Georgia Photographer
Spearman Studios, Woodstock, GA

REQUEST CONSULTATION

(678) 801-6108
[email protected]

Sign up for my newsletter to get first access to limited VIP offers!