woodstock georgia photographer reviews
REVIEWS
View 100 five-star reviews on the Spearman Studios Facebook page, or scroll my favorites here!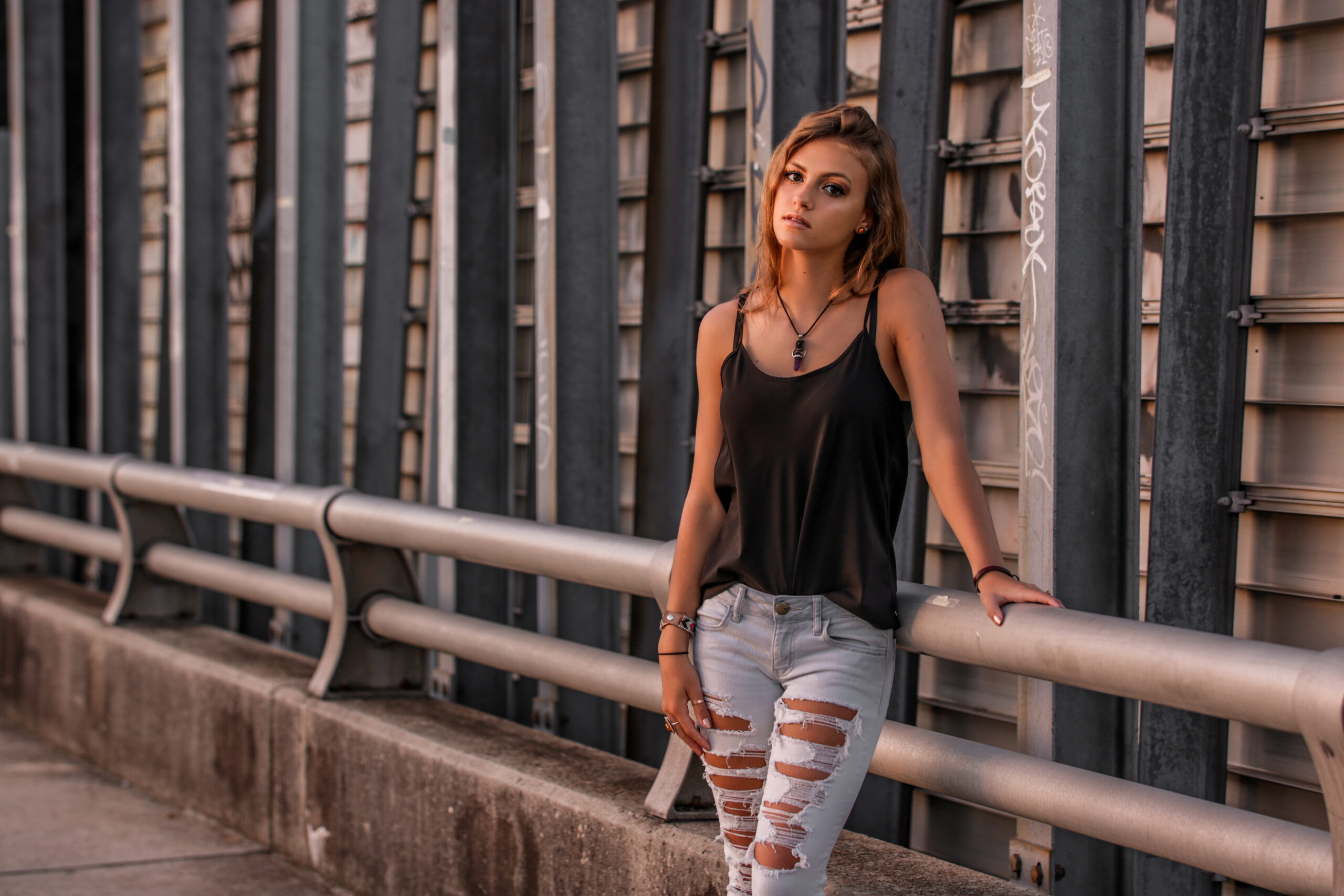 NEWBORNS/FAMILIES

"AMAZING EXPERIENCE with Tatem! First and foremost she is beyond sweet! She was extremely comfortable to be around and she made our candid family photo shoot the most enjoyable one yet. Then came the cherry on top when we received our photos back! They were some of the best pictures ever taken of us! I will definitely be using Spearman Studios again and again,  and highly recommend them to others."
-Ronda

"Tatem is an excellent photographer! She did a meet and greet with my newborn and the siblings the day I came home from the hospital. The pictures were amazing! I told her what I wanted and she was able to capture my special moment!"
-Tara

"Tatem was fantastic during our session with 4 of our kids! Even my 2 year old loved the experience. She was kind and patient and made sure to get an abundance of shots. We couldn't be happier with the finished pictures! There are so many!"
-Sadie

"WOW. I have worked with lots of photographers in my life, and this was BY FAR my favorite shoot. Tatem truly has a talent for capturing the intimacy and special moments of home-life…these are moments I never would have had on camera without her! I am so thrilled with the results and can't wait for more in the future. HIGHLY recommend."
-Emily

"Tatem was a joy to work with! She made us all feel at ease and was so patient with our newborn and toddler! We have received so many compliments on the photos! We look forward to using her again in the future!"
-Cristie

"Tatem was amazing on our family shoot! She heard what I wanted and gave suggestions to make it great, but also gave us the space to be ourselves and get lots of amazing candid shots which was really what we were going for. I bought the whole gallery! Next time we want a family shoot she will 100% be the one I call."
-Melissa

"She totally rocks!!! Just the most awesome photographer ever. Great with kids, even the ones who aren't very good at listening LOL! And just absolutely gorgeous photos. Seriously incredible. I've done photoshoots with her multiple times and been blown away EVERY. SINGLE. TIME. Book her now before she gets too expensive haha!!"
-Alexis

"Highly recommend Spearman Studios, she was so easy to work with. She was very helpful with solely giving tips but really just letting my 2yr old & I enjoy the experience. I recommend her 1000times! looking forward to working with her in the future!"
-Liliana

"Tatem is AWESOME!!! She has done our 1 year shoot for my Daughter and did our first outdoor family shoot this past fall. She is patient, intentional and has a beautiful eye. I thought our family shoot was complete chaos and a wash and she captured the BEST of us!"
-Jessica
HEADSHOTS/PORTRAITS

"If you want an awesome experience with superb, professional grade pictures, hit up Tatem! Not only will you get the best quality pics, but you'll have a rollicking good time doing it! She really does know what she's doing and she's really good at taking spontaneous pics that turn out better than anything you planned with her originally. Seriously, contact Tatem. You won't regret it!"
-Camron
"A pleasure to work with. Tatem Spearman has extensive experience with setting up lighting on movies and tv shows and it shows in her photography. Lighting is easily the most important aspect of creating a great image, and she knows how to make it work in her favor."
-Robert

"Tatem is such a gifted photographer who puts her clients at ease. I had a wonderful experience working with her and hope to again. She is truly an artist and my pictures were just so beautiful."
-Courtney

"Tatem is great! She really understands that proper lighting is key. She gave me plenty of unique looks for my headshots. Definitely worth the money!"
-Robert

"If you want a relationship with somebody in this business which you could nurture and collaborate for years to come, I can personally vouch for Tatem's passion, hard work, and history of excellence. 6 stars!"
-Pedro
"Fantastic experience. Tatem is professional, fun, and easy to work with and makes everyone feel comfortable in front of her lens. She is also quick at getting you your photos back."
-Ashley
"Not only a good photographer but goes the extra mile for the shot. My daughter loved working with her and looks forward to working with her again! Would definitely recommend her."
-Lana
"Tatem was very efficient! She customized the studio lighting so it would work with my skin tone and hair… I definitely got more than my money's worth! I got three costume changes in and tons of shots to choose from! Thank you Tatem!"
-Marian

"She is the most talented woman I have ever met. Her patience level is incredible. Especially with my rambunctious 4 and 5 year old boys! I wish I found her sooner! Highly recommended. I have sent many friends her way already. With the hundreds of photos she takes you will not be disappointed! Great job Tatem!!!"
-Ebony
BOUDOIR AND MORE

"I *love* the pictures Tatem has taken of me. She's my go-to for all the moments I hope to capture and have already captured. From a boudoir shoot done for both my and my husband's pleasure to our latest couple's shoot, and eventually to the birth of my daughter and our first family shoot, she's *the* person I'll call. I've laughed and enjoyed myself, while learning to be more confident in front of the camera. She's made me feel good about myself, even when I was at my most vulnerable."
-Rebecca

"Tatem is awesome! She makes you feel so comfortable and body positive. She's great at making suggestions while also being pretty hands off to capture special moments. She can provide as much or as little direction to get your best shots. Her prices are reasonable too- several options. My family will never use another photographer."
-Liz

"Absolutely beautiful photos in everyway! Tatem is so talented in so many different areas! She's amazing at action shots, sexy shots, life milestones, kids, babies… she's just talented in every way! Tatem has a way of capturing life in each still photo. She captures personality, like her photos are speaking to you. Her use of lighting is out of this world and darn near perfection! Hands down Tatem for all of your photo needs!!"
-Lauren

"Such a great, fun experience. I've been lucky enough to work with Tatem twice and for vastly different projects. She has such a great personality and puts you at ease instantly. Her editing skills are phenomenal."
-Sonia

"Can't recommend her enough!! Tatem is an incredible photographer. Her talent is through the roof, she has such a beautiful eye for capturing really unique moments! Her demeanor is calm and very natural. We felt very comfortable with her and I could not believe some of the moments she captured! I couldn't print the pictures out fast enough to hang on my walls!"
-Megan

"Spearman Studios has helped us elevate our brand to all new heights. Tatem is a true artist. She can capture the smallest detail in rapid succession, sometimes risking her own body to grab the ultimate shot. She is very creative with the angles and poses she comes up with, and puts all her clients at ease. I have had the pleasure of watching her with a dozen different models, and she brought out the best in everyone. Her product photos are pure magic as well. I had the honor of looking over hundreds of shots for my business and I would be proud to be represented by every single one of them." -Heather

"Tatem is an awesome photographer, she's taken tons of amazing martial arts photos as well as studio photos for me. Her creativity is out of this world!!"
-Joanie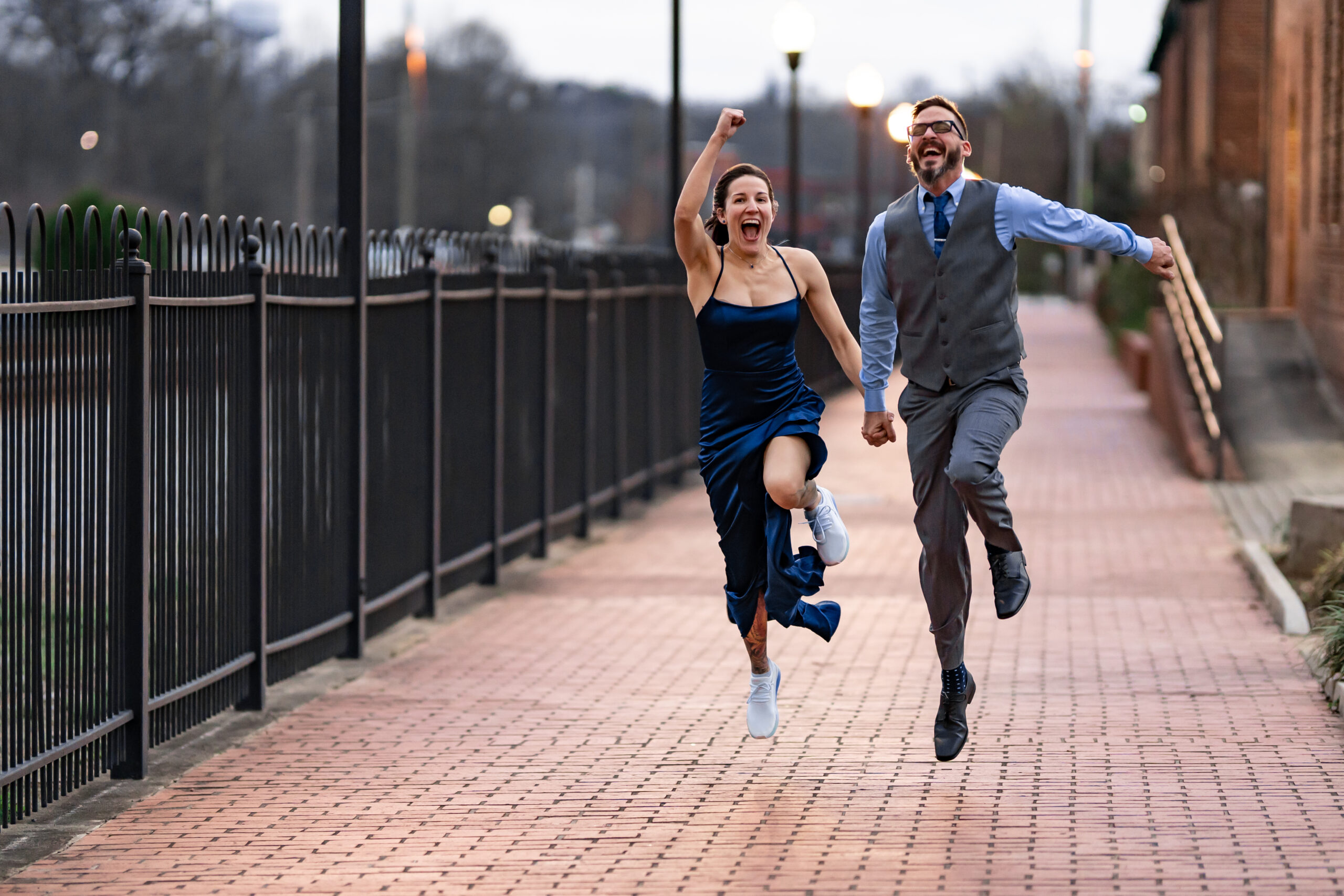 Reviews of georgia photographer in woodstock

woodstock georgia, great reviews of this amazing photographer
Tatem Spearman, North Georgia Photographer
Spearman Studios, Woodstock, GA

REQUEST CONSULTATION

(678) 801-6108
[email protected]

Sign up for my newsletter to get first access to limited VIP offers!