MEET TATEM
.
Hi! I'm Tatem. Woodstock, GA is the home base for all of my adventures!

Photography has been part of my life for three decades. My first memories include opening a package of freshly developed film photos, fascinated to finally see the moments we captured weeks before. When I received my first digital camera, I passionately documented every day of my family's lives. In middle school I took my first accredited photo editing course, and began my first paid work, restoring damaged photos. I participated (and placed) in multiple photography contests and sold some of my work. Determined to master every aspect, I learned how to develop my own black and white film photos in high school. In early adulthood, I worked as a lighting technician on movies and tv shows, which took my photography lighting to new heights. I invested in my own professional lighting equipment, opened my studio, produced short films, did amazing collaboration projects with many talented artists, and traveled to many different countries for photography work and pleasure.
My current artistic dedications are to my favorite styles of photography: lively but sweet lifestyle family photoshoots that will be a beautiful memory all on their own; adventure sessions that range from a stroll through a picturesque small town to wild wilderness waterfall hikes, and colorful creative portraits with powerful impact.

Our shoot together will be easy, exciting, and so much fun! My goal is to keep it and natural and authentic; amazing candids are my specialty. I love capturing beautiful, real smiles full of personality. Have something special in mind you want to create? I will draw from my years of creative experience to produce an awesome session that is uniquely you!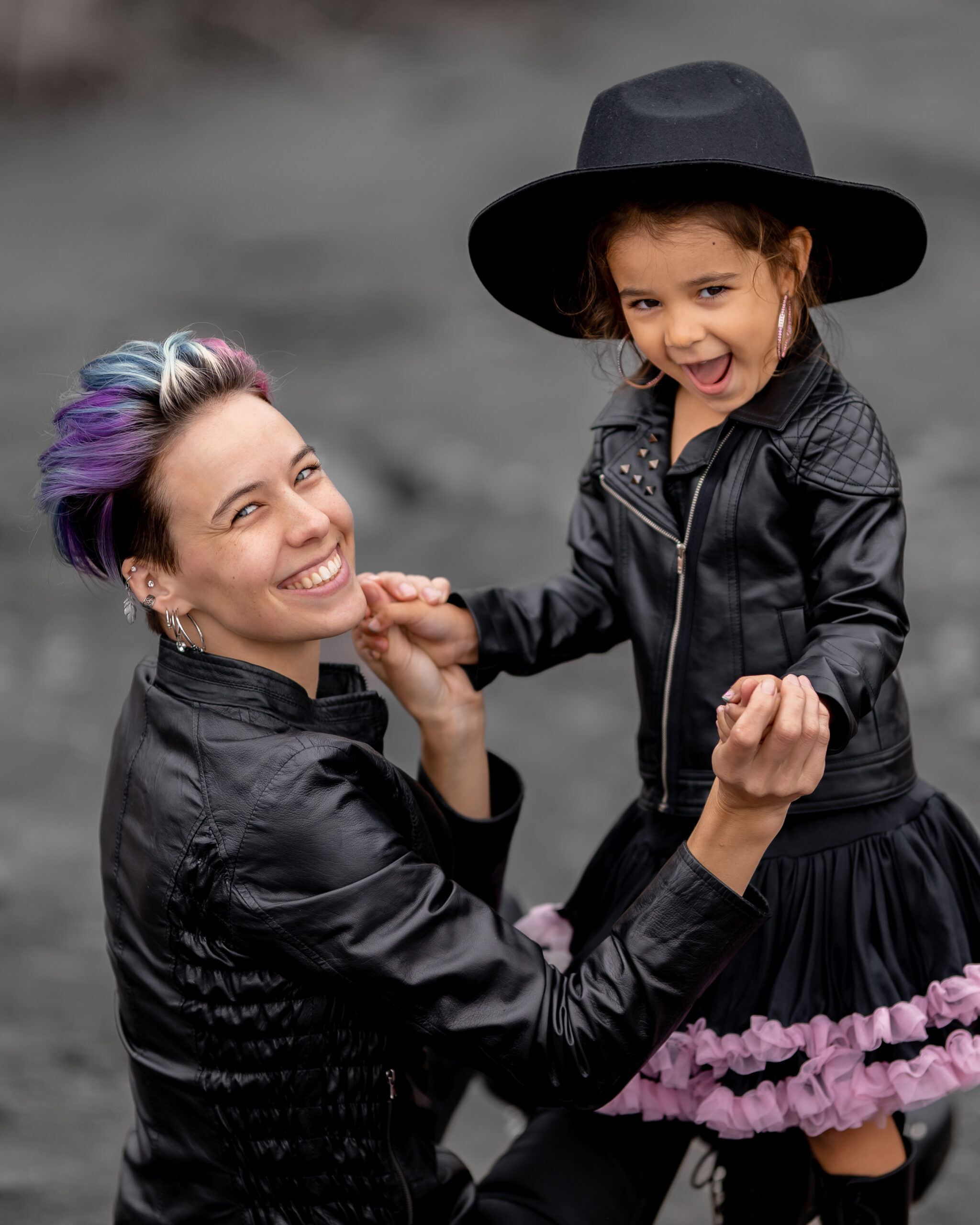 Tatem Spearman, North Georgia Photographer
Spearman Studios, Woodstock, GA

REQUEST CONSULTATION

(678) 801-6108
[email protected]

Sign up for my newsletter to get first access to limited VIP offers!