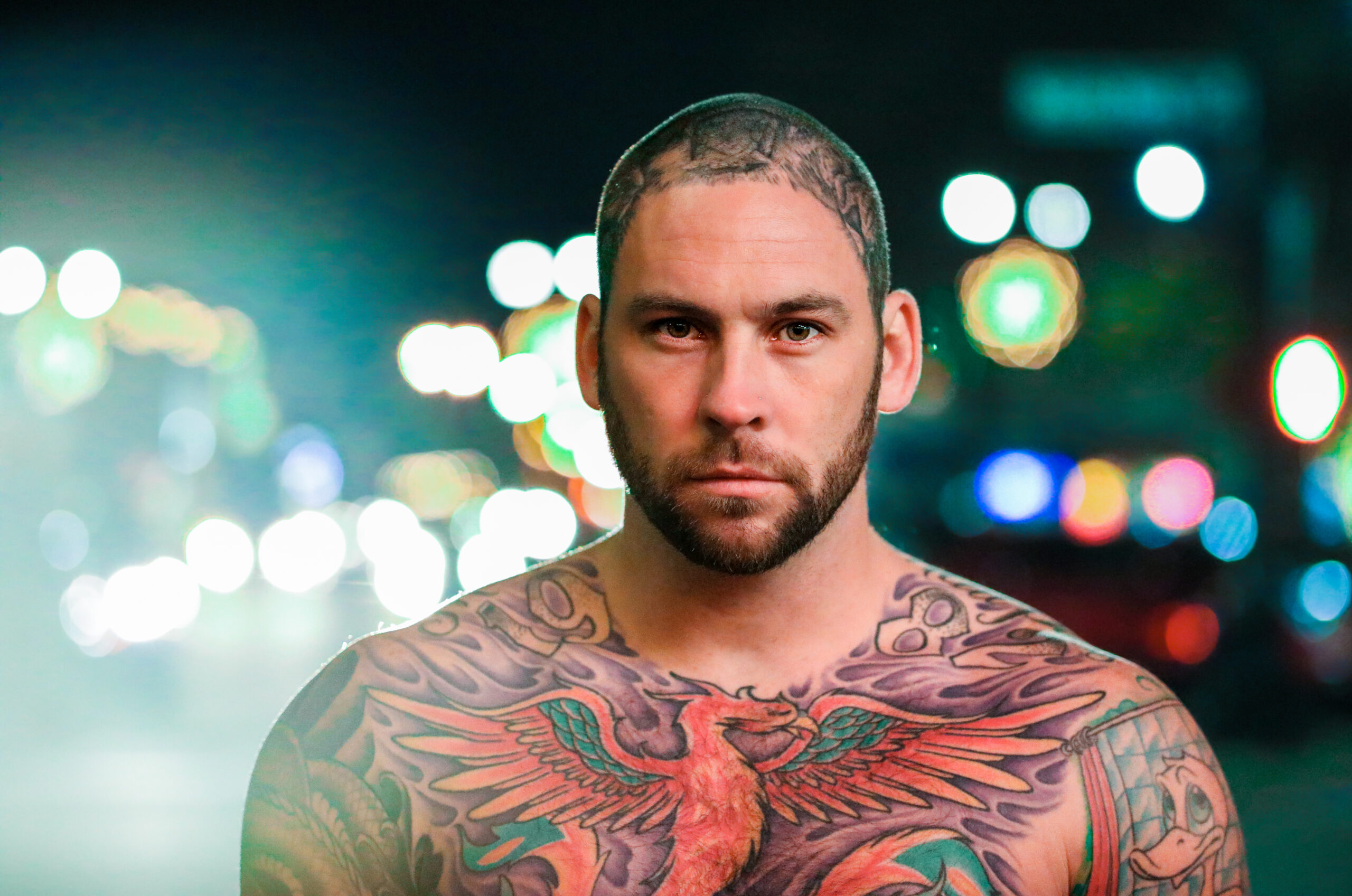 FAQ
Q: Why are longer sessions recommended?
A: I will capture you at your best when we are not rushed! You will have so many more gorgeous intimate photos to choose from as well. Children especially will smile more naturally once we've gotten to know each other a bit! The time flies by, it will be over before you know it because we will have so much fun!

Q: Can you help me pick out outfits?
A: Yes! I have a styling guide and will help you every step of the way.

Q: Can I take photos and videos with my phone during our session?
A: Yes, you can take photos and videos from a distance! Please tag me when you post.

Q: What if I want prints?
A: Your photos will be high quality digital downloads that you can print wherever you like, and I recommend ordering from mpix.com.

Q: What if the weather is bad or we're feeling unwell on our scheduled shoot day?
A: We will reschedule! Let me know asap.

Q: Can you explain the "additional fees" mentioned on your pricing page?
A: Location fees: if your shoot is more than a 15 mile drive from the studio, it's $2 per mile for the additional miles. Parking/permits: if you have chosen a location that requires a parking fee, entrance fee, or photography permit over $5, that cost will be included in your total. Props: if you want props that are not currently in my studio (for example, wings or throne chair), the cost of that rental will be included in your total. Editing: if you want extensive editing (body modification, a unicorn added, etc), that will be extra. Basic editing is included in all packages!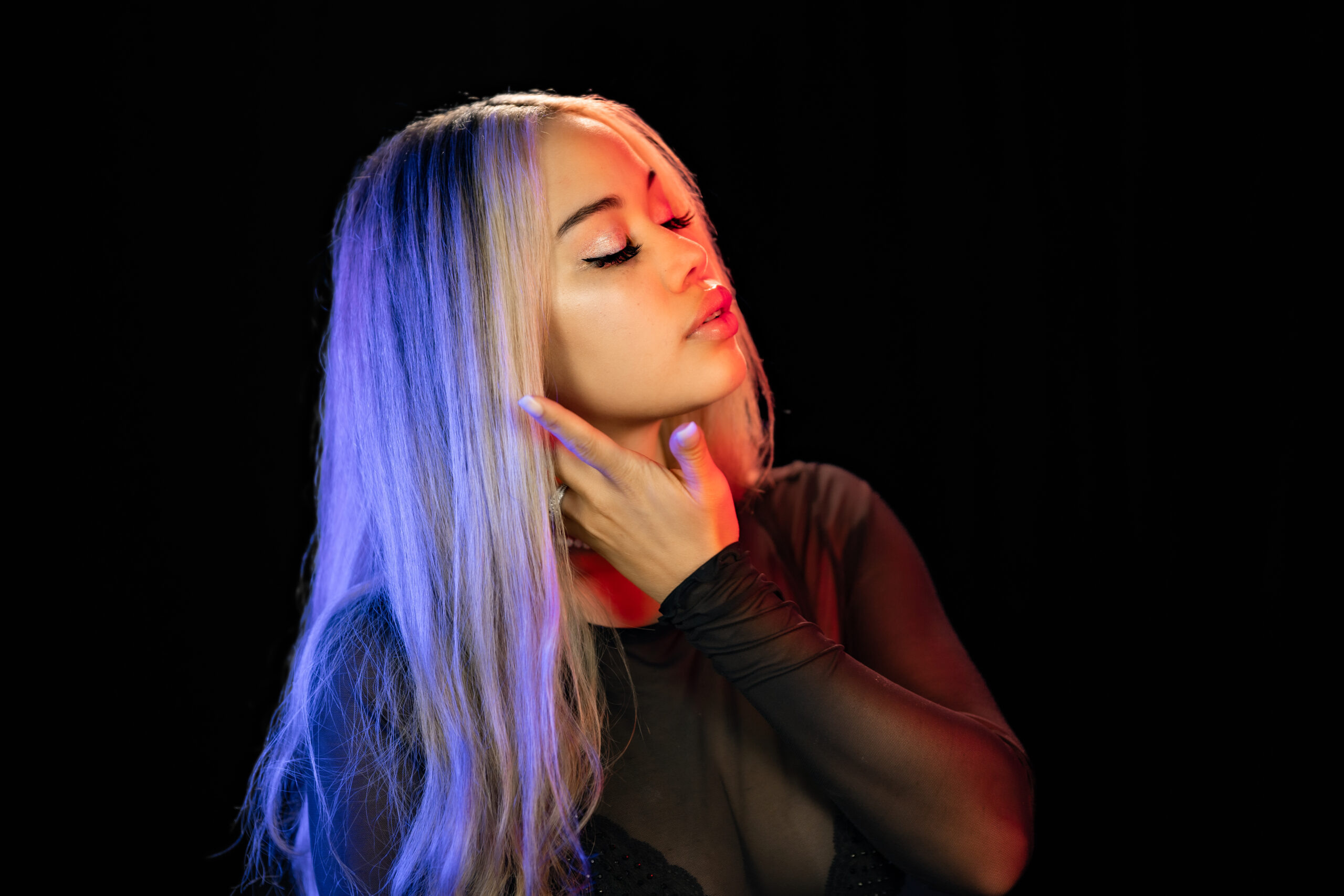 Tatem Spearman, North Georgia Photographer
Spearman Studios, Woodstock, GA

REQUEST CONSULTATION

(678) 801-6108
[email protected]

Sign up for my newsletter to get first access to limited VIP offers!